Corporate Fighter Meal Plans
Charley St meal planning programs are designed to take the guesswork out of your healthy routines and habits. They'll provide you everything you need to get your day going, fuel your active lifestyle, and pack in nutrients at every meal.
The meal plans offered by Charley St offer a strong value proposition for consumers. By providing unique, often difficult to source, directly measured ingredients and recipes to consumers, Charley St removes the pain points associated with meal preparation. Charley St meal plans are perfect for clients of boutique fitness studios and businesspersons who seek to eat best-in-class meals that are tailored to their individual needs, however, lack the time / ability to source such options.
Charley St is focused on delivering colorful, nutritional food and beverages to the masses, with a focus on sustainable practices and produce sourced from local purveyors and farmers. Using only premium ingredients, Charley St's menu is designed to deliver amazing taste with added functional and health benefits.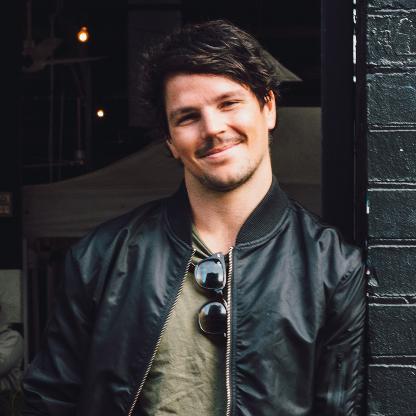 AGE: 30
RESIDENCE: New York City, New York
EDUCATION: Bachelor of Arts/Science, University of Technology Sydney; Master of Arts/Science, Edith Cowan University
This Aussie import is leveraging foodie social media fame – he's accumulated a 130,000-strong following after appearing on MasterChef Australia and serving as Lindsey Vonn's personal chef during the 2018 Olympics – to become more than your average influencer. His first restaurant, Charley St, opened in Nolita earlier this year, and he's equipped it with a media studio and in house production team so he can quickly churn out instructional videos and collaborations with other chefs.