Meet your Corporate Fighter Coaches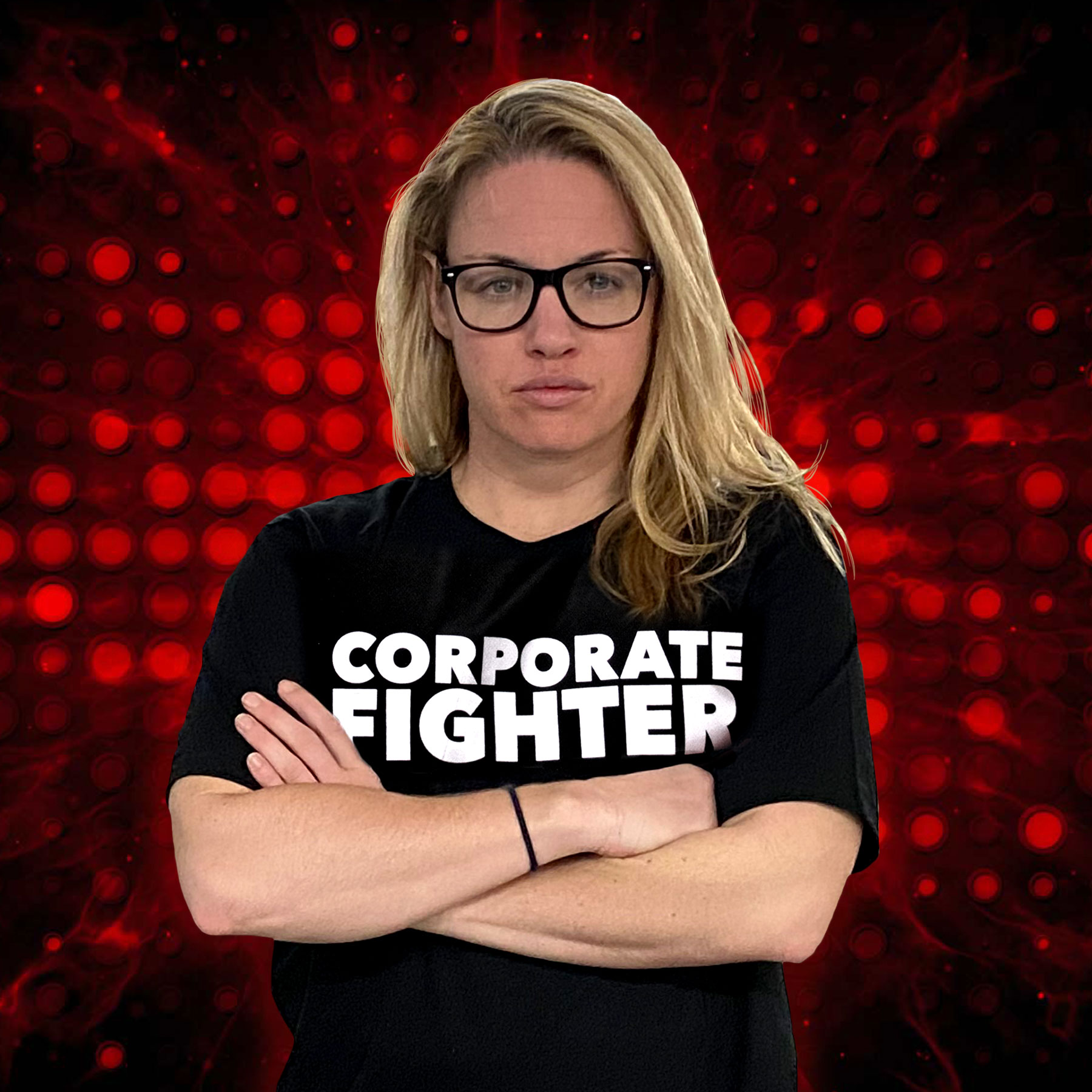 THE FIRST FIGHTER TO BE CO-PROMOTED IN BOXING AND MMA, MALE OR FEMALE
With a record of 22-1 (4 KO), Professional Boxer Heather "The Heat" Hardy received the WBC Belt in the first televised women's boxing match in almost 20 years. Hardy is a professional boxer from Brooklyn, NY and has been "fighting" to get women's boxing the visibility it deserves on national TV.
Her efforts finally paid off on August 21, 2016 when Premier Boxing Champions and NBC Sports aired the fight, bringing women's boxing back with the crowd on their feet chanting "Hardy" through the entire program.
Hardy is also the first woman to box professionally and be put on the card at the Barclays Center in Brooklyn, NY and now the first to be televised on national television in almost two decades. In 2017, she was awarded the Golden Glove Award by Mayweather Productions for the work she's done diversifying the sports industry through her remarkable success as a female boxer and continuous achievements in the industry.
In 2017, she also made her debut at Madison Square Garden as an MMA fighter with Bellator winning by TKO.
She trains at the World Famous Gleason's Gym located in Brooklyn, NY, which has been home to many boxing champions over the years. Outside of training, she's a single mother and a personal boxing trainer working out of Shadowbox with celebrities and business professionals.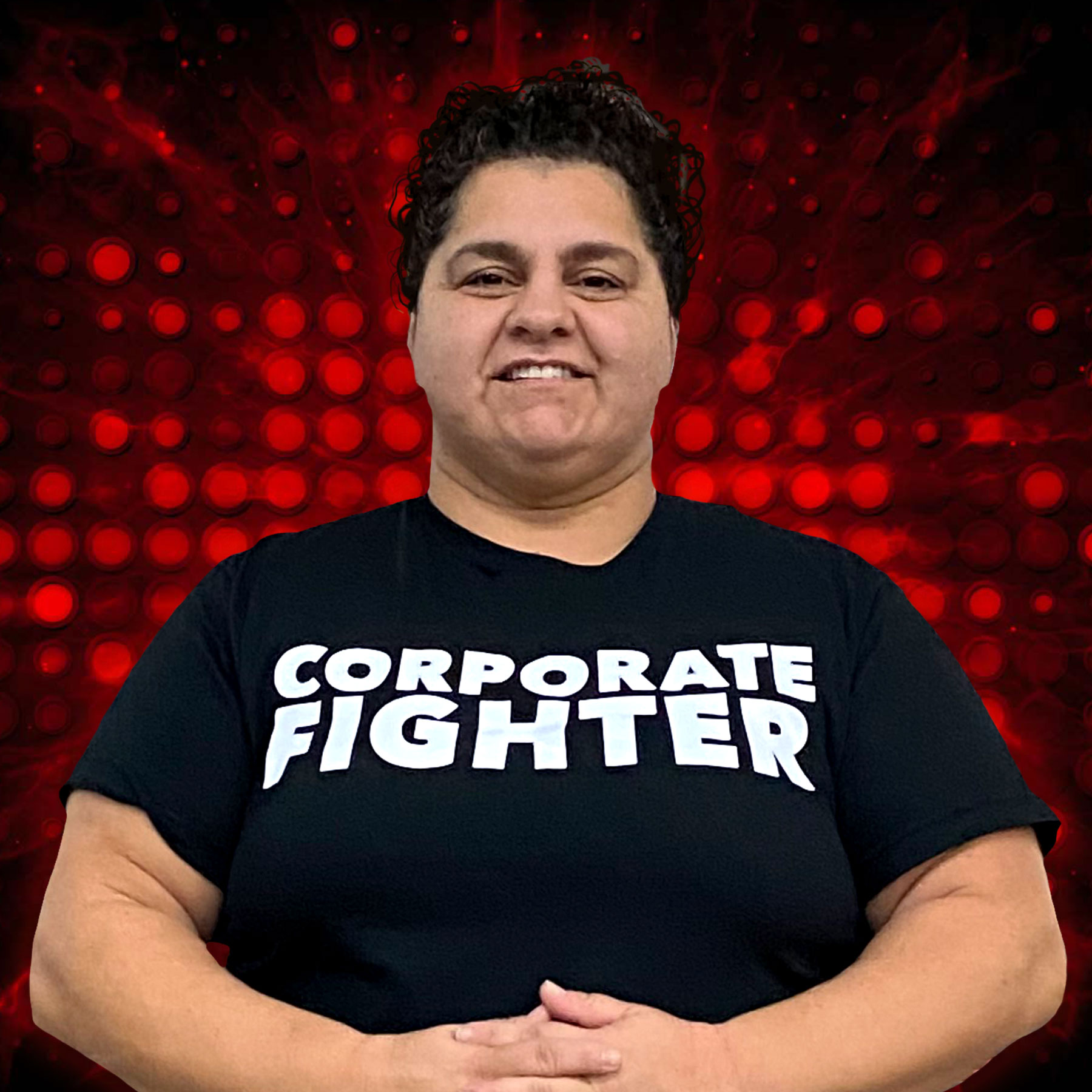 The first female to be signed by NYC's most famous promoter Lou Dibella
Sonya a Greek American boxer and New York City schoolteacher. Lamonakis is a former IBO World Heavyweight Champion and is currently ranked no. 4 in the women's heavyweight division in the World Boxing Council and ranked no.1 in the U.S.A.
Sonya has won four consecutive titles as the New York City Golden Gloves Champion. In between those tournaments she would compete in local tournaments and venture of to national tournaments in the summer. In 2010, after compiling a record of 25-6 Sonya decided to turn pro.
Sonya is also NY State champ professional.
As a professional boxer, Leon was ranked top 3 in the world with a record of 31 wins from 33 fights. 25 of those wins coming by KO.
Mr Moore is the former three-time Caribbean amateur champion and bronze medal winner at CAC games, WBC Continental Americas bantamweight title / WBC Caribbean Boxing Federation (CABOFE) bantamweight title, North American Boxing Association (NABA) bantamweight title and Guyanese national champion.
Leon specializes in traditional boxing techniques including speed, agility and power.